Leaving Armed Forces Soon?
The UK's Logistics Sector is actively seeking men and women leaving the armed forces to swell its ranks. Importantly, it is providing the bridge from military to civilian life. There are two things that concern you as a Service leaver. First is "how do I translate my military experience into civvy-speak" and second is "how do I convince a civilian company to take a chance at employing me".
So, if you are currently serving in H.M. Armed Forces but looking to retrain for a career in 'civvy street'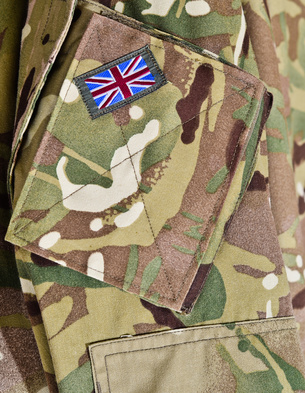 you are welcome on one of our courses! We have had several delegates from Caterick Garrison and RAF Leeming and more enquiring about our courses, and yes we can help you with the paperwork relating to your resettlement grant.
You will need to follow the Step 1 to 5 process in the ususal way and claim back the course fee through the M.O.D.
Ring Gary on 0191 5561004 or 07544 467347 to get booked on to our next course more..