Friday Driver CPC Course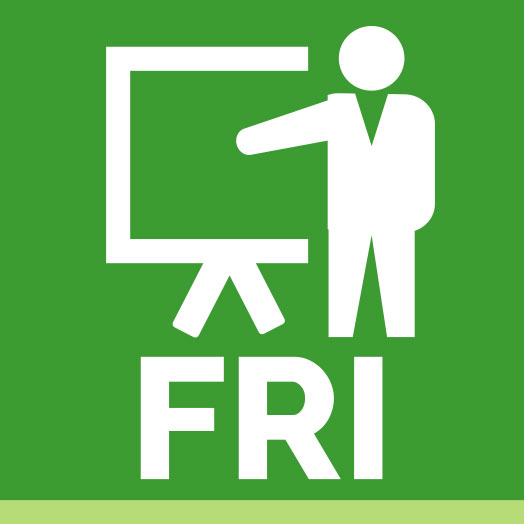 The course we as a company run on this particular day is...*

Friday - Haulage Operations (Compliance & Enforcement) A & Haulage Operations (Road Freight Compliance) A

A professional driver's actions don't just impact their reputation but their company's too. This course aims to improve drivers' knowledge on their operators' responsibilities, specifically exploring vehicle inspections and prohibitions, and OCRS.
As well as being skilled behind the wheel, drivers must understand regulations that govern road freight transport. This course covers traffic regulations, clandestine entrants, vehicle selection, and insurance policies from a driver's perspective.
* Different training companies run different courses on different days. But all need to be approved by J.A.U.P.T. (The Joint Approvals Unit for Periodic Training). Please check before you book that you do not book the same course twice!