Confused by all the recent changes brought in by the government?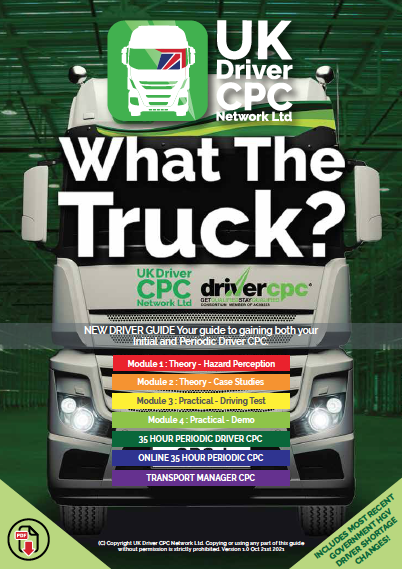 Click on the image to the right to download our guide.
Now Available as a
downloadable 100
page PDF eBook!

What The Truck? Is now availabe also as a
downloadable 100 page PDF eBook!
Or click here to learn how you can download.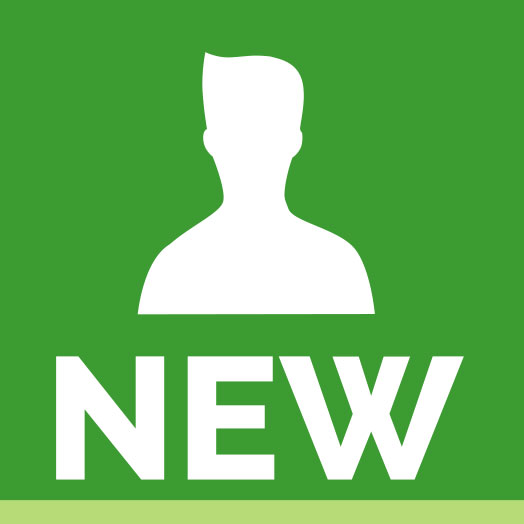 For LGV drivers who gained their C1 Category before 10th September 2009 you have what is called 'grandfather rights'.
If this doesn't apply to you, you are a 'New Driver'.
Drivers who don't have C1 at all you need to do all 4 Modules. - Route 1
Drivers who gained C1 after this date (10/09/09) you need to do Modules 2+4. - Route 2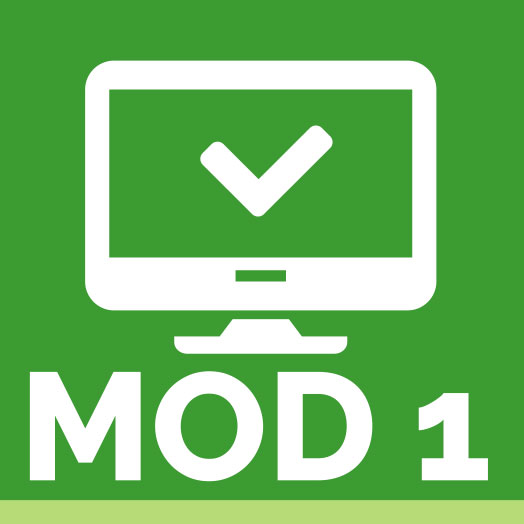 Module 1 – Hazard Perception
Licence acquisition theory test – 100 multi choice questions and 19 hazard perception clips
Module 1 is a classroom based test.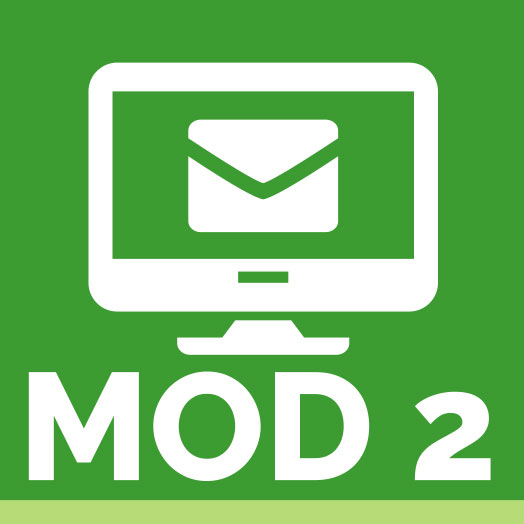 Module 2 – Case Studies
Driver CPC theory test -1½ hours Case Study questions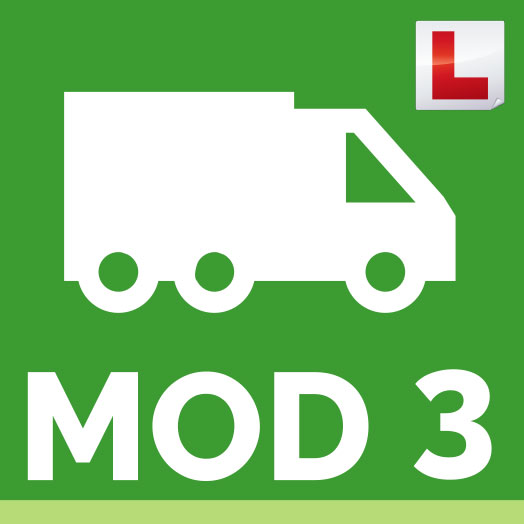 Module 3 – Driving Test
Licence acquisition practical test - 1½ hours practical driving test
Module 3 is a practical test whereby you take a driving test after a series of in cab driving lessons. This is where you acquire
your licence category (or categories).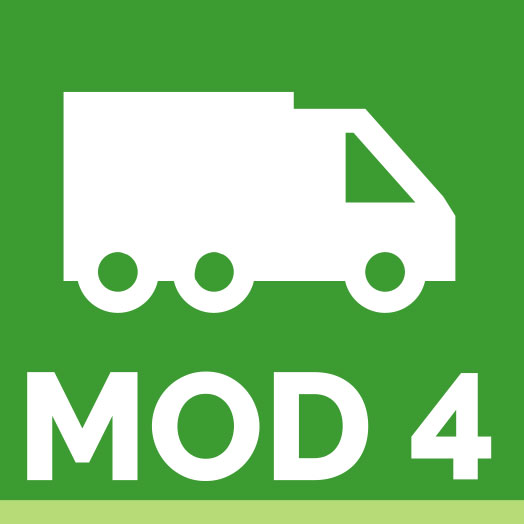 Module 4 – Driver CPC (Walkaround) practical test
30 minutes practical demonstration of vehicle safety
Module 4 is a practical test whereby you take a walk around demo and are asked a series of questions.
You must pass Module 1 before you can take Module 3 and you must pass Module 2 before you can take Module 4.
Once all modules have been completed you will be issued with a Driver Qualification Card (DQC) by the DSA.
We simplify things by having two routes for New Drivers.
Route 1 (Modules 1 then 3, 2 then 4) All 4 Modules PRICE FOR OUR PACKAGE STARTS AT £1400.00 *
Route 2 (Module 2 then 4) PRICE £320.00 inc. VAT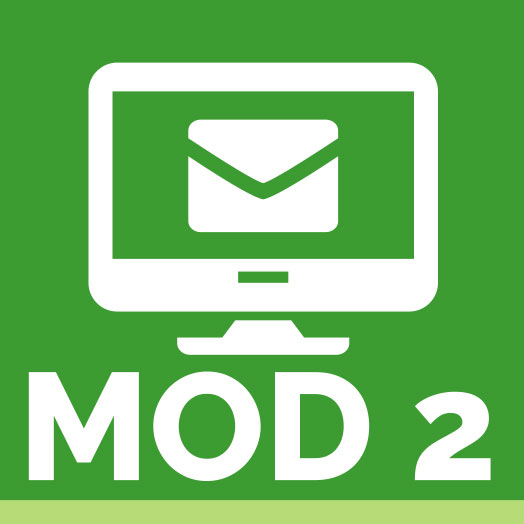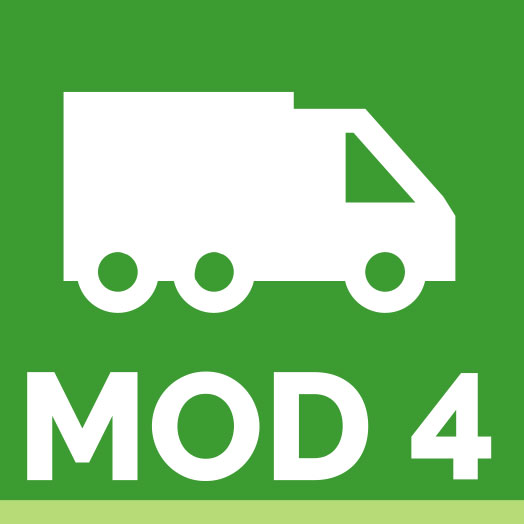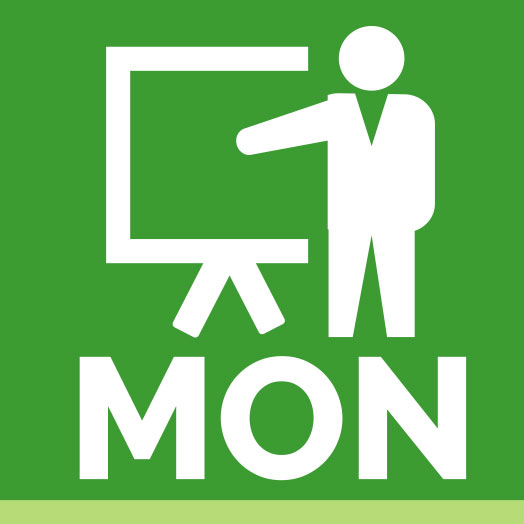 PLUS 7 HOURS PERIODIC TRAINING THROWN IN ONCE YOU PASS! THIS MUST BE COMPLETED 12 MONTHS FROM THE DAY YOU BOOKED.
(Drivers Hours / The Professional Driver)
This helps you become acquainted with what you are expected to know about rest periods / when and how to use your digital tacograph to stay legal within the framework of the Working Time Directive.
Your Test Dates:
There is a waiting list for the Mods 2+4 of a couple of weeks for each (due to the high percentage success rate of the examiners we use). Plus we are captive audience to the Government test centres. But we would aim to get you turned around and passed both Mods 2+4 within 4-6 weeks. Certainly we aim to get any ex military lads (or lasses) through in 2 months maximum. That is of course assuming you make yourself available, keep in touch with us and pass (each of Mods 2 and 4) first time. Then you can contact us (once you have passed your Mod 4) to let us know when you can do your first 7 hours. Either way you must book (pay) before we can book you in and obtain your test dates.
Ring 0191 5561004 for more details or click here ...
We can then guide you through this process and get you booked in ASAP!
* This includes a non refundable deposit of £200.00 to manage your booking.