The Industry Centre, Sunderland SR5 3XB
Our Venue for Weekday Courses.
Weekday courses are held at The Industry Centre in Sunderland. Easy to get to from the A19, not far from Nissan car plant. Turn off the A19 follow the signs for 'Stadium of Light', keep on A1231 and at 2nd roundabout turn right. We are the very first building on Sunderland Enterprise Park West. Easy in on a morning. Easy out on a night. Get back down to Teesside, North Yorkshire or back up north to Tyne Tunnel to Tyneside or Northumberland. Or as as often is the case on our courses easy to get back through to Durham, Bishop Auckland, Spennymoor, Crook, Newton Aycliffe, or Ferryhill. Well located venue.
For all courses from now until the deadline onwards we are in either Doxford Suite A - Ground Floor through the doors towards the back of the building or The Penshaw Suite to the stairs to the right and turn right. Depending on which day you come is depending on which room. Your joining instructions letter (which is sent out the Wednesday before) will explain in more details. Also look for the wayfinders (arrows) pointing the way to the room where the course is being held.
PLEASE BRING A COUPLE OF PENS AND A NOTEPAD!!!!!!
We charge £1 each for a note pad / or a pen.
NO NEED TO BRING A MEMORY PEN AS ALL OF THE TACHOGRAPH PDF's WILL BE ON OUR "DOWNLOAD CENTRE" BY THE END OF THE COURSE
Due to the popular demand we are now stepping up our CPC courses at The Industry Centre a dedicated conferencing venue on the outskirts of Sunderland 4 miles from the City Centre.
Conveniently located on Sunderland Enterprise Park West as you come in to the north of Sunderland on A1231, The Industry Centre is less than half a mile from the A19 (not far from the Nissan car plant) and 4 miles to the north west of Sunderland City centre. It has a choice of four meeting / training rooms and will seat from 10 to 100 people, making it perfect for small to medium groups. The site benefits from free on-site parking, visitor reception, AV & IT facilities in addition to free WiFi.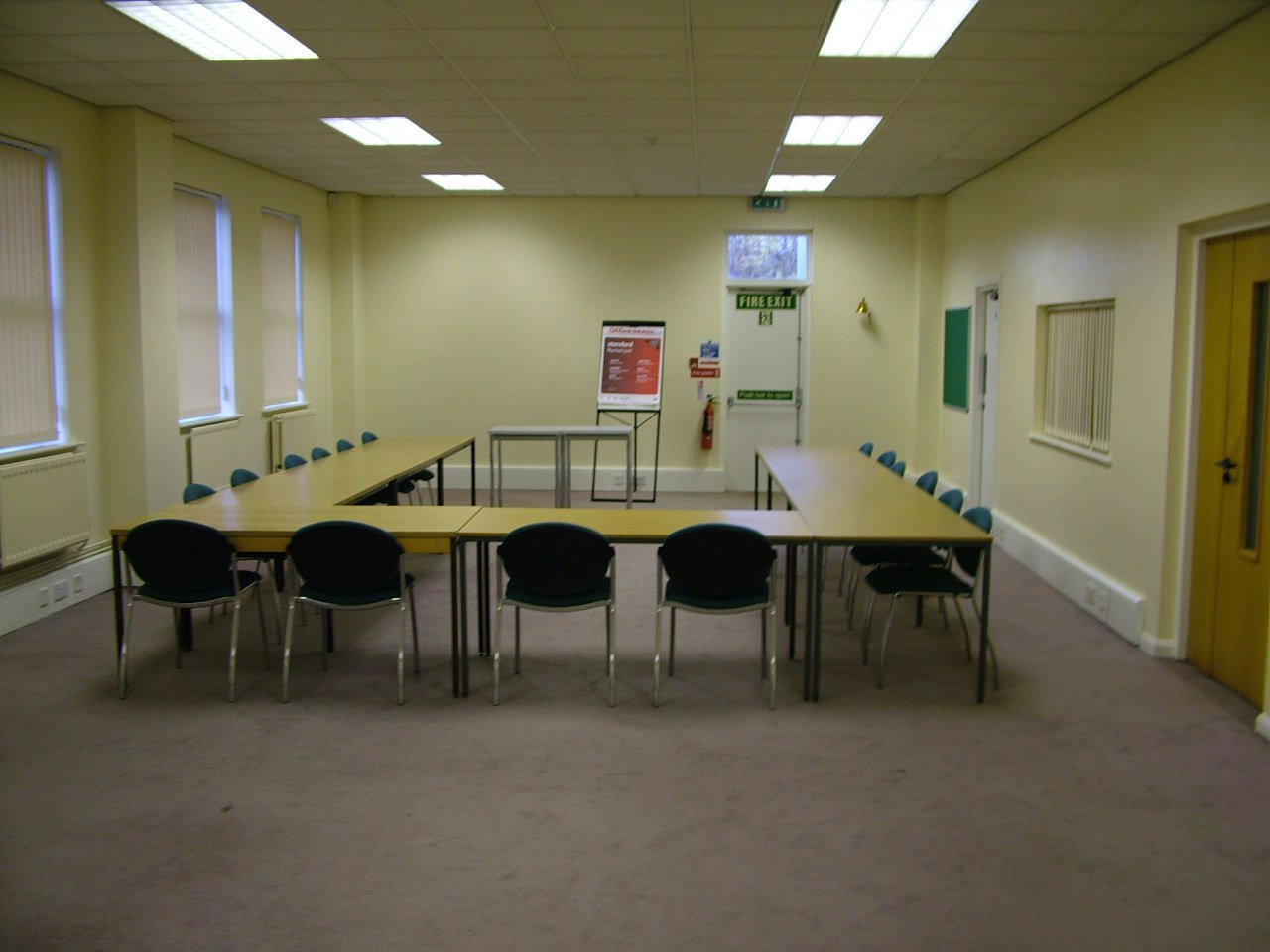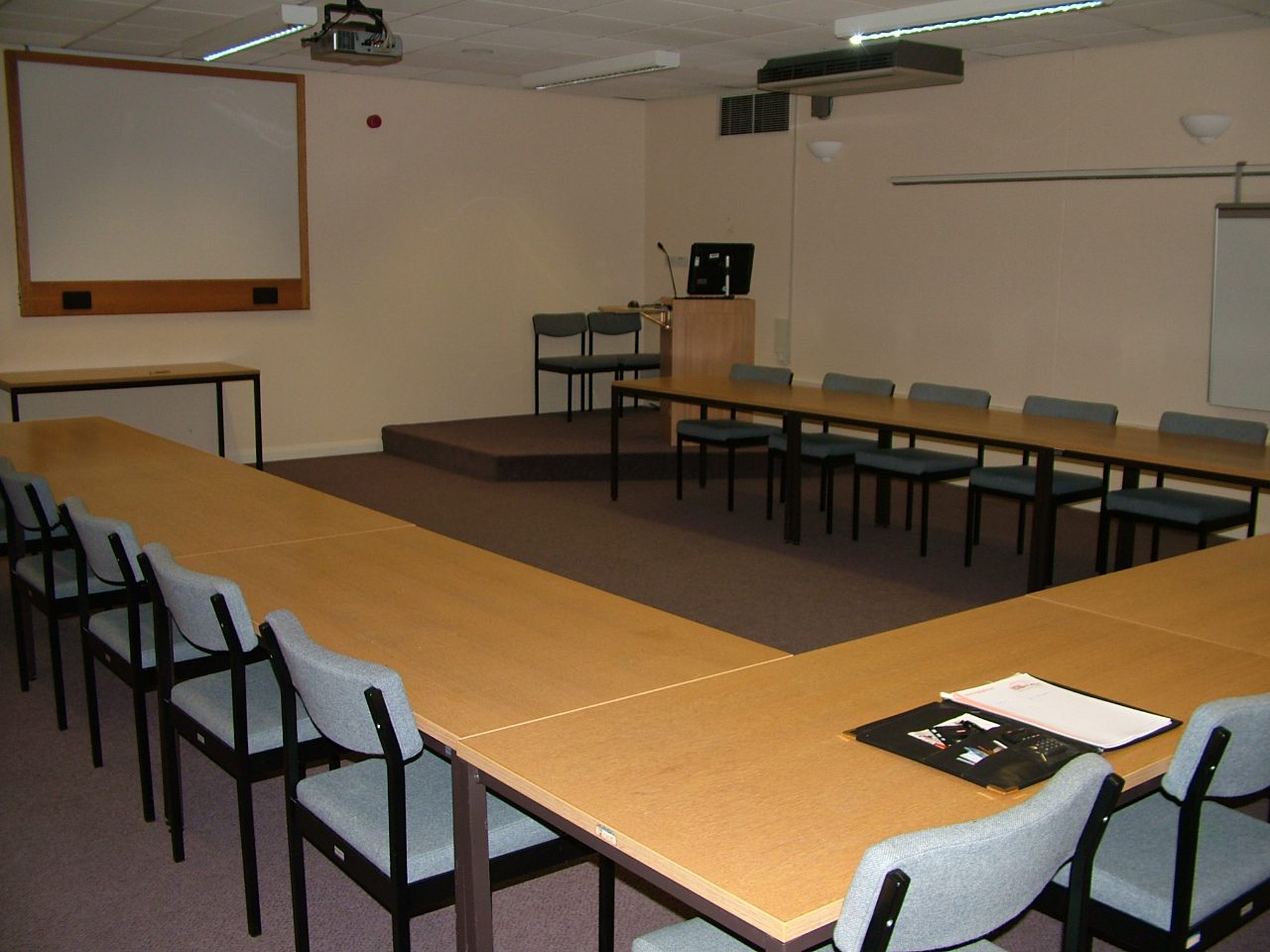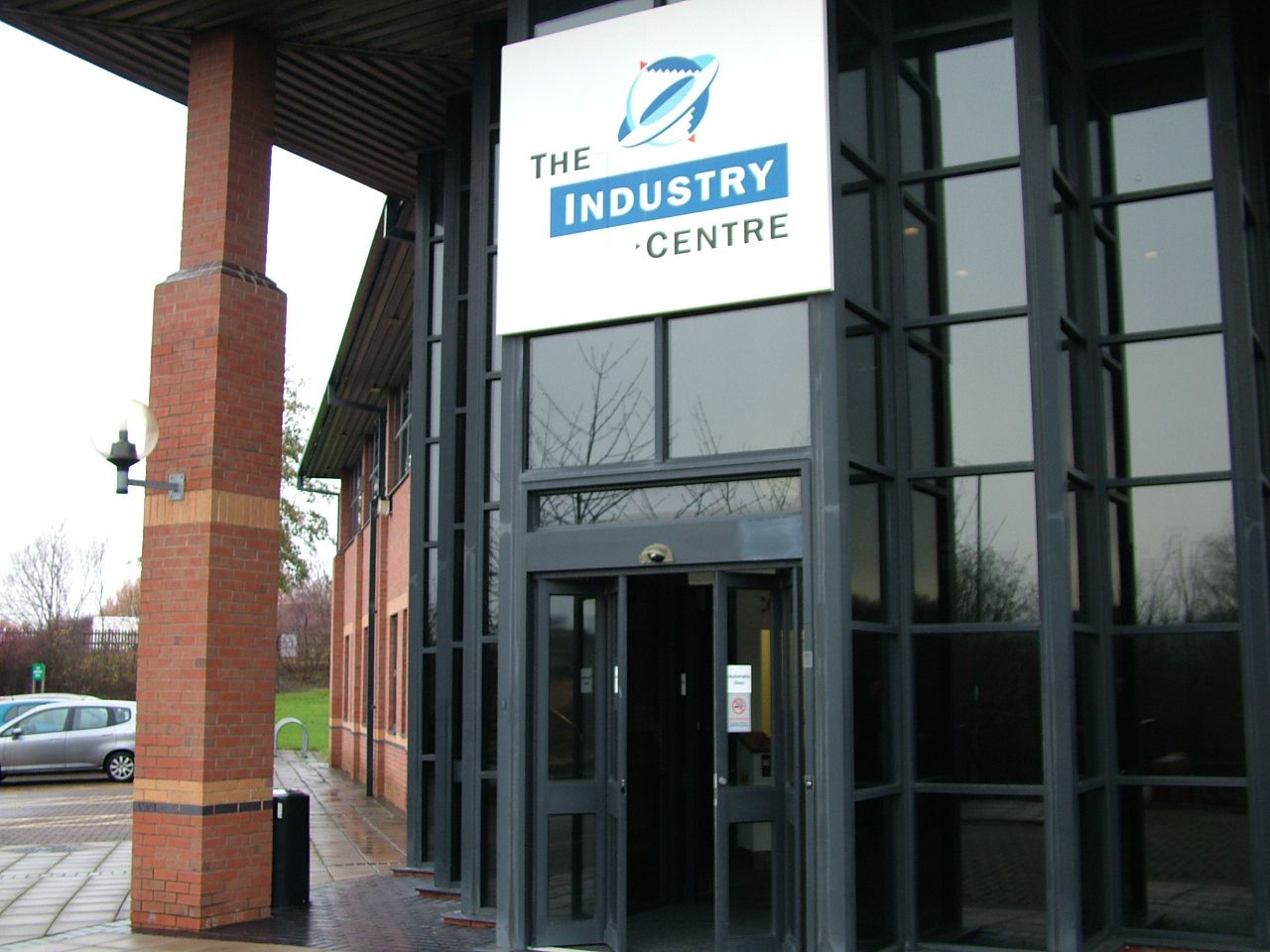 We have access to multiple training rooms within the centre each one able to accomodate 20 drivers.
Call us on 0191 5561004 or 07544 467347 to get booked on to our next course more..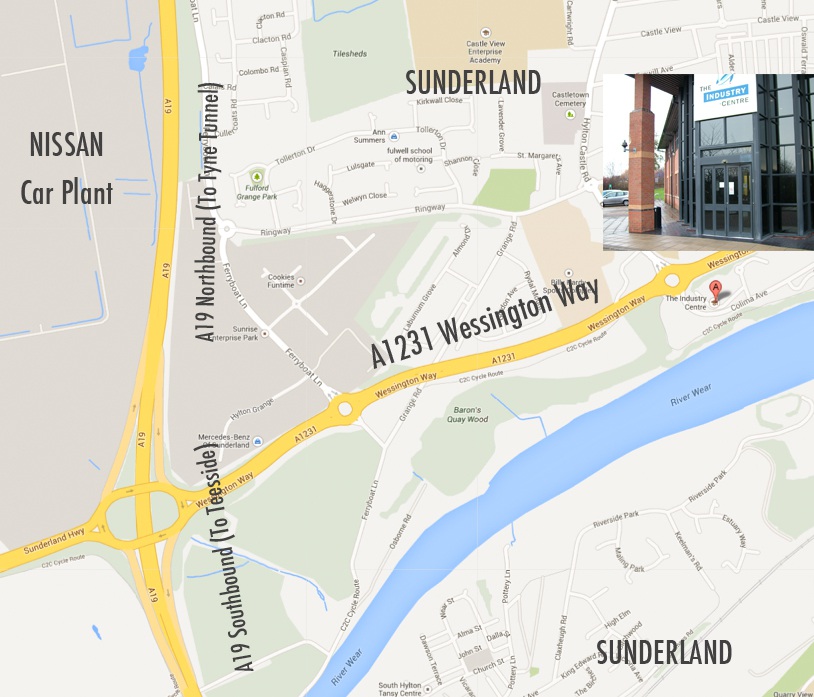 The course will be each day Monday till Friday.
We need you to get to The Industry Centre in Sunderland no later than 8.15 am on the Monday. (or whichever day your first module starts depending on how many modules you are taking)
Doors open 8.15 am
Course registration starts 8.15 am
Course itself starts at 9.00 am prompt
DOORS SHUT (TRAINING ROOM) AT 9.00 AM
Anyone coming after 9.00 am will not be allowed into the morning session of the course - they will have to wait until the next days session starts - they will lose 7 hours.
Please remember to bring your driving license (just the photocard part)
And if this is your 2nd cycle of DCPC bring your DQC please as well.
If you have the old style license you need to bring this with an in date passport.
Sorry, no other forms of I.D. will be accepted.
Refreshments will be provided. You will have access to both free tea and coffee, crisps and biscuits.
Break times are as follows
1st break (on the morning) 10.45 am till 11.00 am
Lunch Break 12.45 pm till 1.15 pm
2nd break (on the afternoon) 2.45 pm till 3.00 pm
Course finishes at 5.00 pm