Vehicles you can drive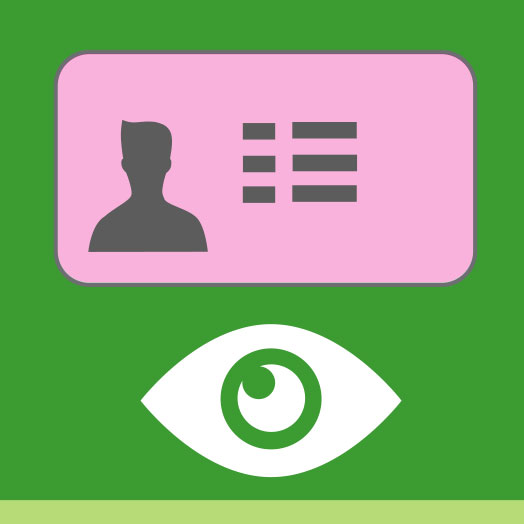 Licence Check - Step 5 of 5
Obviously every driver is different but the list of vehicles you can drive will look something like this...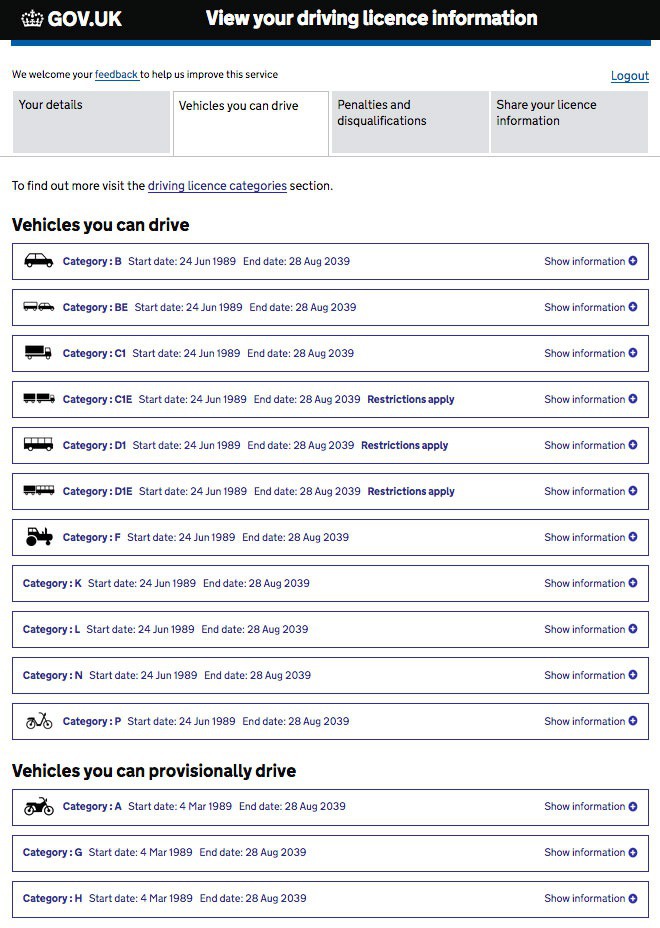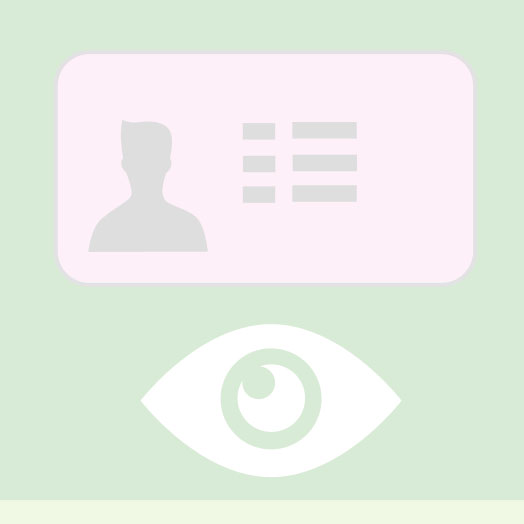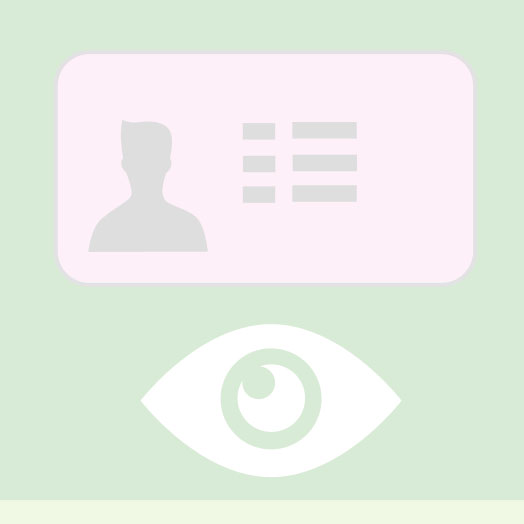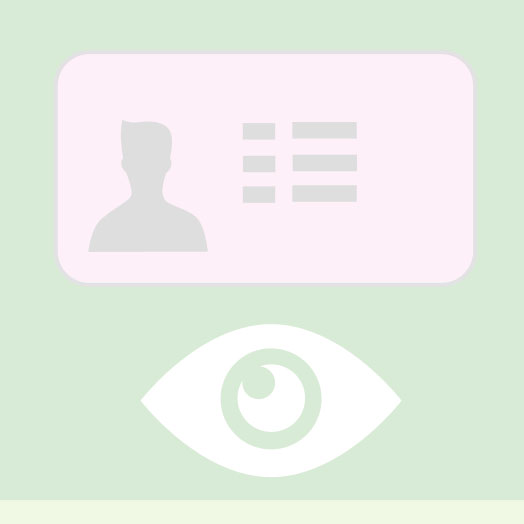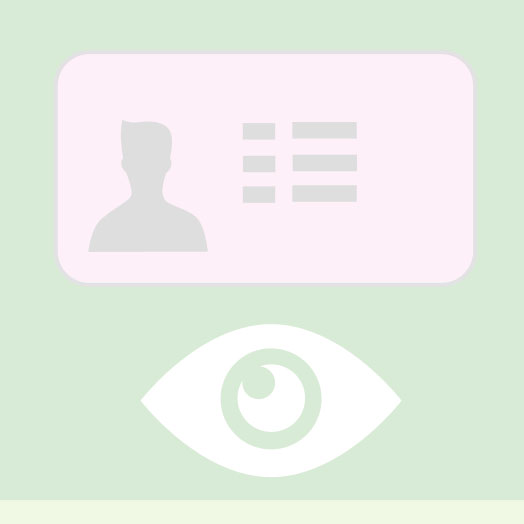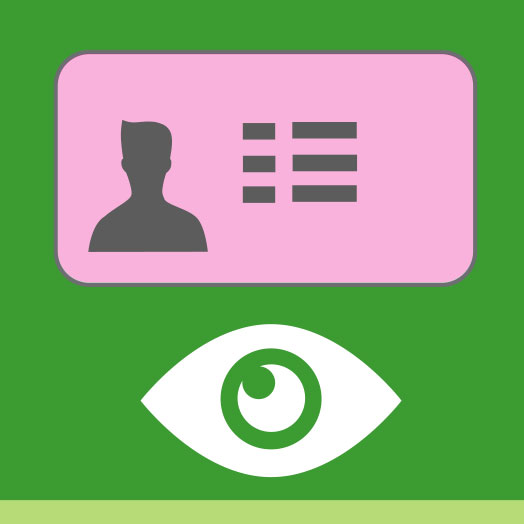 Now if you would like to try this out on the Gov.uk website click here...
Otherwise click on one of the two icons below to learn more about the categories...
This section of our website walked you through what to expect when you log on to the Gov.uk website to view your licence details.
Now you have reached the end you can simply click the link and give it a try!
Click here...